Supporting the Awakening of the Divine Light Within You
Feeling stressed, anxious, or stuck? Could you benefit from increased relaxation and energetic balance? Reiki energy can support your healing journey and rejuvenation. Tap into universal energy to rediscover health and vitality.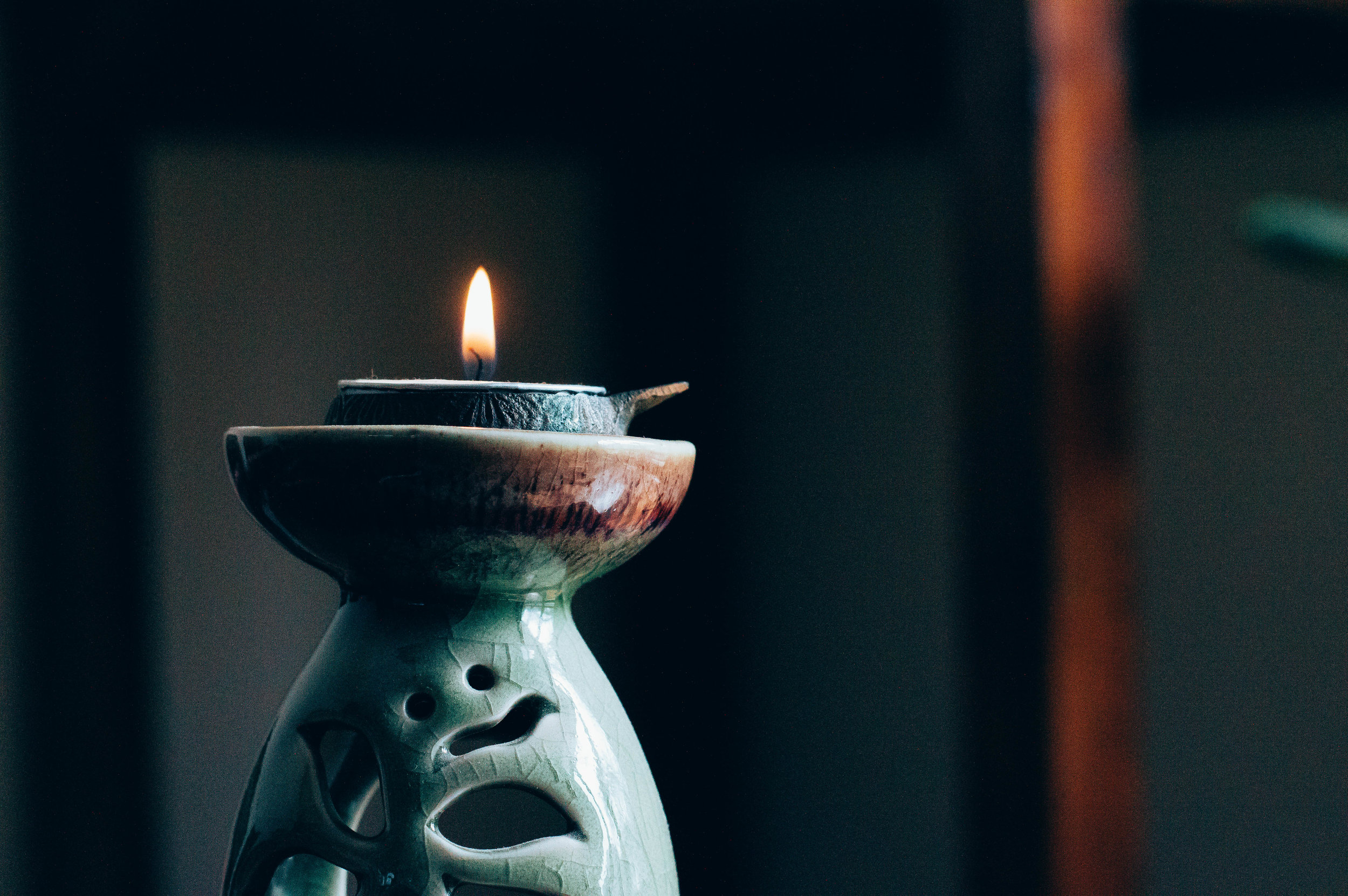 An ancient holistic healing technique, Reiki channels energy directly to the client to activate the natural healing process of the emotional and physical body.
benefits of a reiki treatment
Benefits of a Reiki energy treatment are endless and unique to each person, even day to day.
A few common benefits include deep relaxation, alleviation of physical pain, increased mental clarity, restored balance, and heightened spiritual connection.
What can i expect from a session?
A Reiki session is conducted on a comfortable massage table with the client being fully clothed. A mostly hands-off practice, the Reiki Practitioner primarily interfaces with the client's energetic and auric fields with a few contact points on the body for direct energy transfer.
Sarah Hoffman is a Certified Usui Reiki Master and a professional Reiki Practitioner. A clear, effective channel for reiki energy, she uses her intuitive abilities to support clients in their highest healing both physically and emotionally.